What Is R.M.L.C.S ?
Raising Men Lawn Care Service is designed to promote awareness for the youth of the future. It is a platform where the younger members of the community can give back to the community. This includes veterans, the elderly, the disabled and even single mothers. They get the chance to offer services such as mowing lawns, shoveling snow, raking leaves and more, free of charge. The youths who we work with are able to experience a great sense of achievement while also developing their social skills and lawn care experience.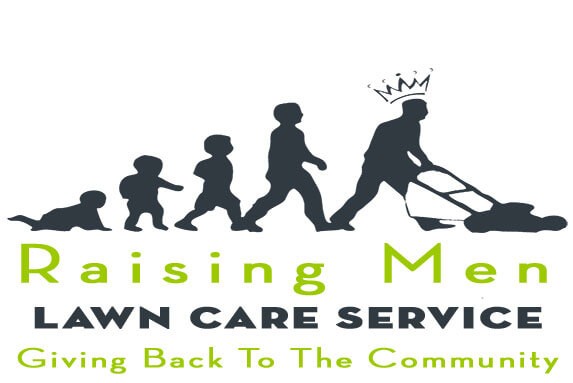 More Info
Who Do We Mow Free Lawns For ?
Elderly
Disabled
Single Mothers
Veterans
"We Are Constantly Growing" – Founder Rodney A. Smith Jr
Our T-Shirt System
When your child joins the program, they start off with a white shirt . We have it set up similar to the karate system. For every 10 lawns cut, they get a new color shirt. Once they cut 10 lawns, they get an orange shirt; 20 lawns earns a green shirt; 30 lawns earns a blue shirt; 40 lawns earn a red shirt, and 50 lawns earn a black shirt. Once they reach 50, they become a lot like a black belt at mowing lawns.
All Year Round
Spring/Summer
Fall
Winter
 The Team
I'Nita White
Vice President of Marketing
Senecia Smith
Administrative Executive
Miguel Aldiva Sr
Chapter Leader - Crossville,TN
The Edwards Family
Chapter Leader - Laredo,TX
Quenten & Laurie
Chapter Leaders- Marion, OH
Follow Us On Social Media